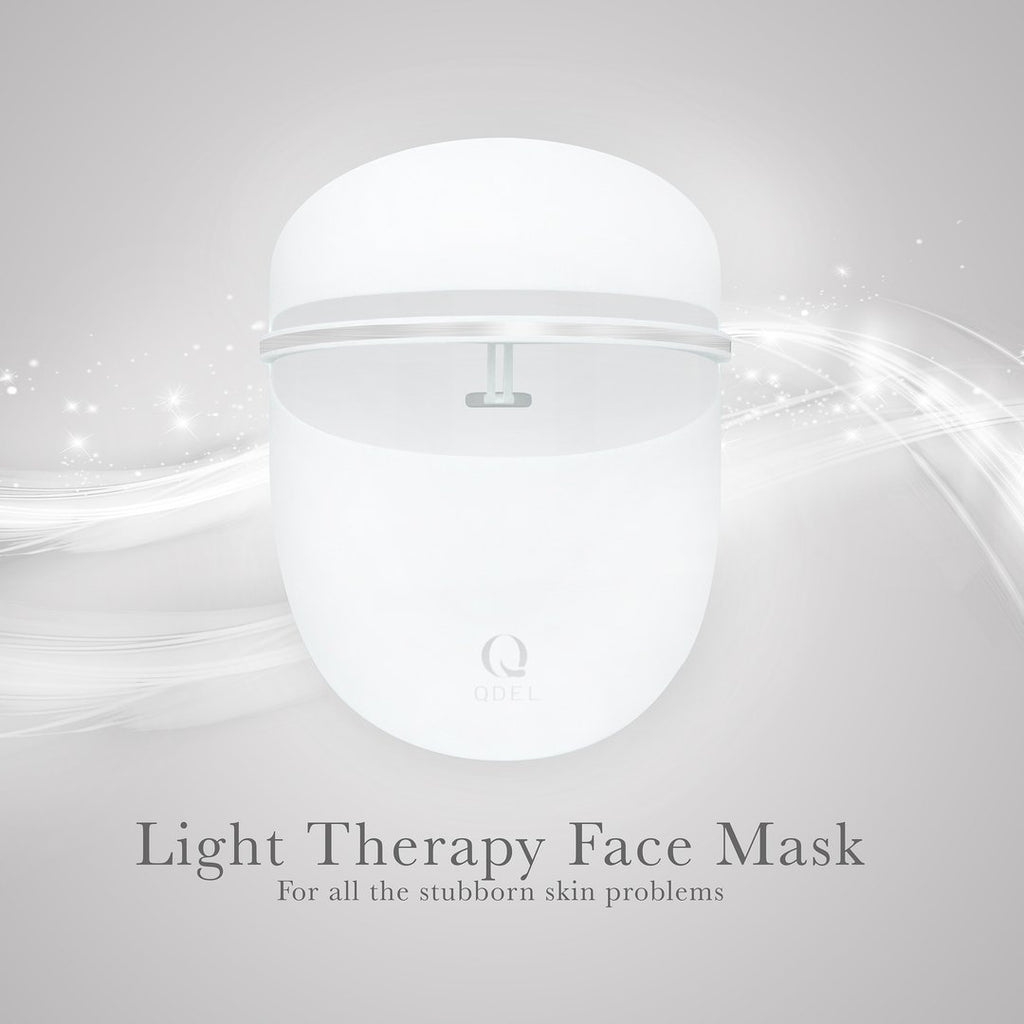 See what QDEL users are saying about us.
---
Natalie C.
Film and Television Producer
The QDEL Mask is a unique, one-of-a-kind, at-home spa experience I have yet to experience in a beauty product. I especially love what I call the magic wand, that removes the mask from your face effortlessly. This product is top of the line.
Angela G.
Model
It's worth the 10-min investment in your skincare routine! So many of my 20-something friends are already getting Botox to reduce wrinkles, I would much rather use an all-natural product like this to reverse any aging I've notice on my face.
Anna B.
I am amazed at the results! My blemishes are not nearly as red as they were before I put this mask on.
Rocky B.
It is amazing! It is completely seamless and it is so clean. I would use this again and again. It is amazing.